Our services are the path to your success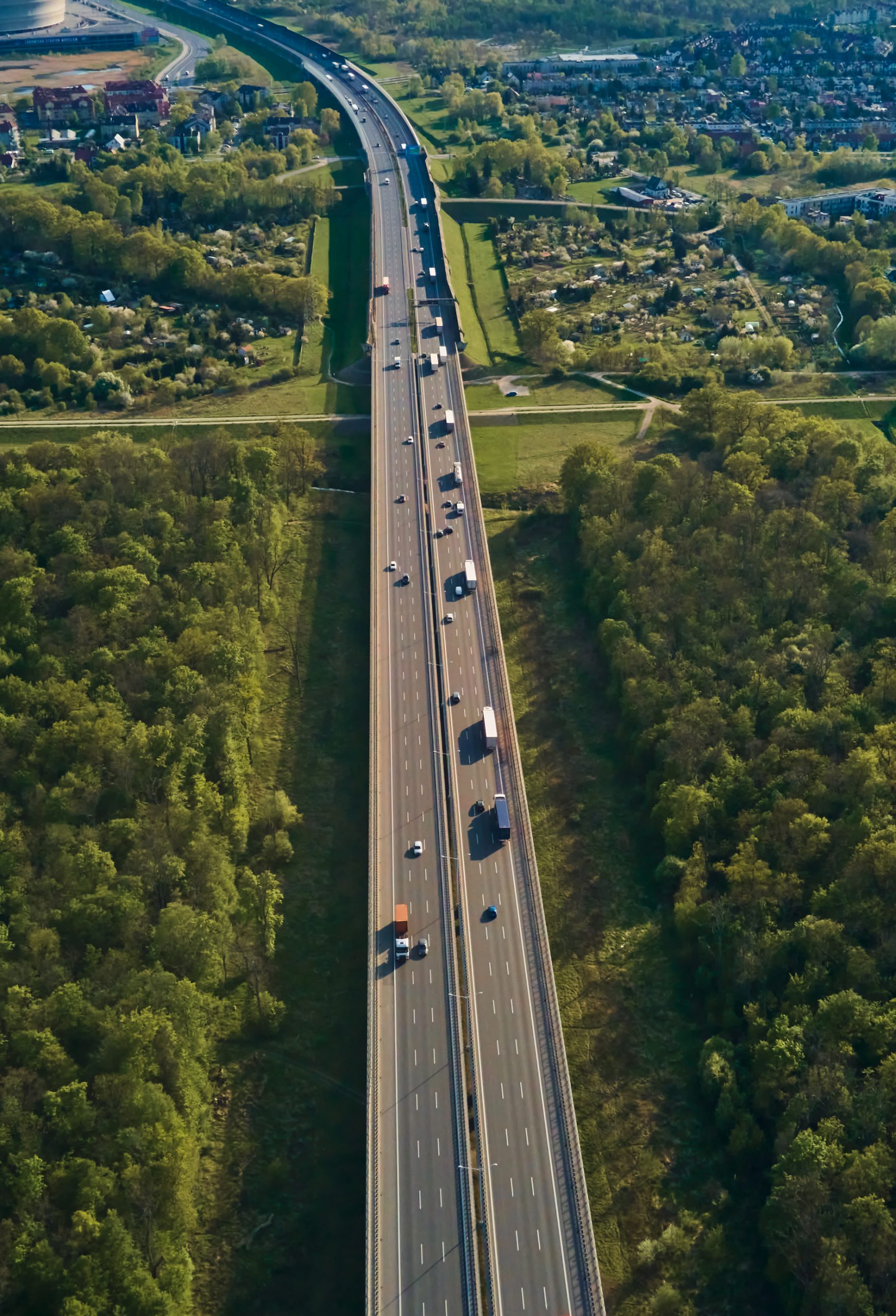 Established in 2004, Mitrena UAB is a successful transport, logistics and trade company providing freight transport services on European roadways, offering a full range of services from small (express) and partial loads to full loads.
Let's grow and improve together!
For more than 18 years, we've been proud to take care of our customers' cargo, which travels safely around the world. It is important for us to ensure quality of service and innovation in our processes. Contact us and our team will help you with all your transport and logistics needs.
Mass of freight transported per month
Kilometres travelled per month
We are honest and professional partners to our customers and clients. Our credo is "Cooperation must be mutually beneficial and stable". Mitrena UAB strives to be a reliable and long-term business partner and to provide its customers with pleasant and professional service.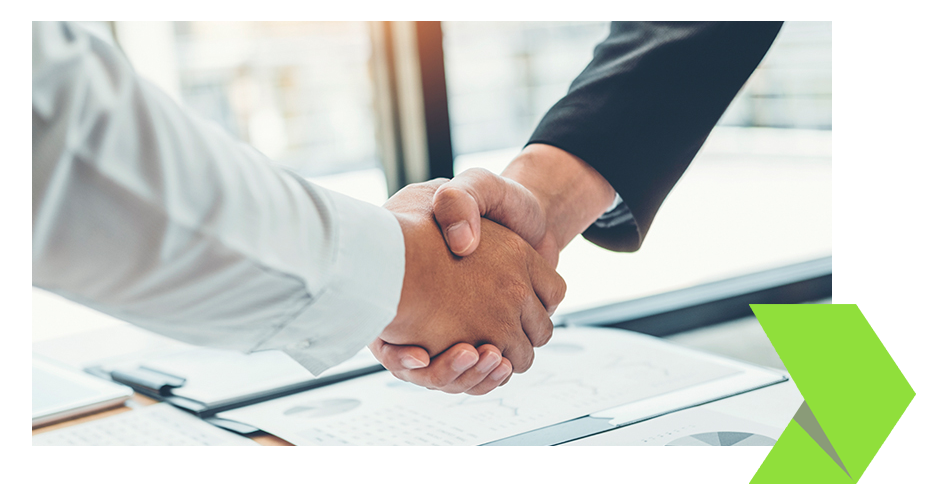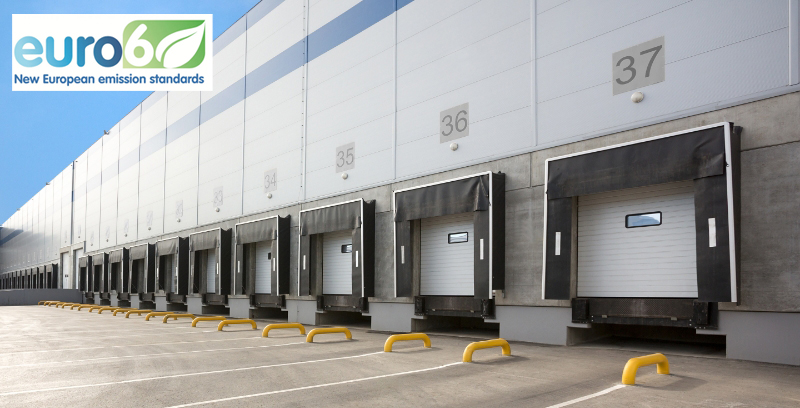 We pay particular attention to delivery times when processing orders. We provide regular and timely information on the location and arrival times of vehicles. All our trucks meet Euro 6 standards.
Efficient service management
Innovation
Our company has an innovative approach to organising freight transport, with the aim of efficiently completing each task and meeting our customers' needs.
Accuracy
We can always accurately inform our customers of the current location of their goods.
Flexibility
Our work is organised in such a way that our customers and partners can contact us at any time of day or night.
Mitrena UAB is carrying out a project on "Logistics services of Mitrena UAB e. Implementing a commercial model" No 13,1,1,-LVPA-K-860-01-1582. The project is implemented under an instrument part-financed by the European Regional Development Fund "COVID-19 e-commerce model". Funded as part of the European Union's response to the COVID-19 pandemic. The project has been allocated a total of EUR 49 725,00 to cover eligible costs.
The aim of the project is to create an e-commerce platform. The platform will enable the online logistics sales process, integrating the functions of service search, basket (order) creation, payment and order fulfilment and management. IT-based solutions will also be implemented: customer addresses (loads/unloads); customer orders; order tracking on the map; order documents from the carrier (CRM, etc.); customer accounts, debts; customer contracts; payment of invoices via e-payment. banking; claims; importing orders from Excel; importing orders from the client's VMS (API). The entire e-commerce platform will be integrated with the company's resource management system and accounting software. The project resulted in a significant increase in revenues, increased competitiveness and awareness of the company's services.
Project start date: 18-02-2022
Project end date: 7/02/2023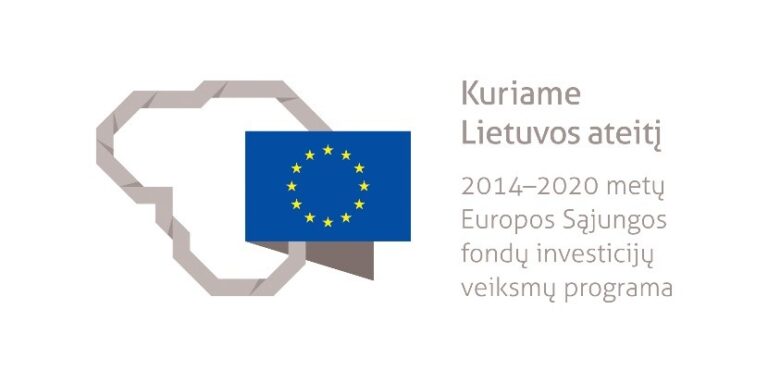 Interested in our services?