Our services
With our own fleet of trucks and semi-trailers, we can guarantee reliable transport services. Main destinations: Europe and Central Asia.
As the company continues to grow and expand, there is a need for a logistics unit to specialise in a particular area of the company's services, in order to react more quickly to changes in the market and to adapt to changing business conditions.

Main activities of the company
With over 18 years of experience in the transport sector and a professional team, we will ensure that your freight transport needs are handled as efficiently and smoothly as possible.
We also work with loads that require special conditions, including temperature regimes and special safety requirements.
Oversized and heavy freight transport is a highly complex freight transport service. When you choose us, you can always be sure of a complete package of comprehensive services.
We'll deliver your cargo quickly, safely and securely. We are committed to keeping to the delivery schedule and keeping our customers informed of the status of the goods throughout the journey.

Whatever your industry, our contract logistics solutions add value to your supply chain management process.
We provide commercial, bonded and temperature-controlled warehousing services. You can choose between short-term and long-term storage.

Carriage of freight on domestic and international routes
International freight transport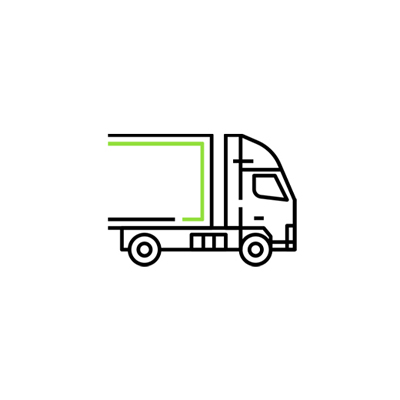 For road freight, we choose the best route for your journey. We provide all the additional services you need, from document preparation to warehousing.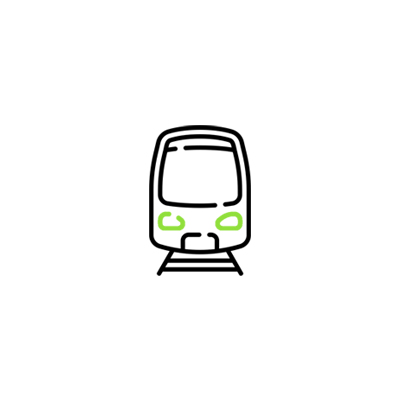 For rail freight, we work out the optimal route. We transport all types of wagons and all types of containers.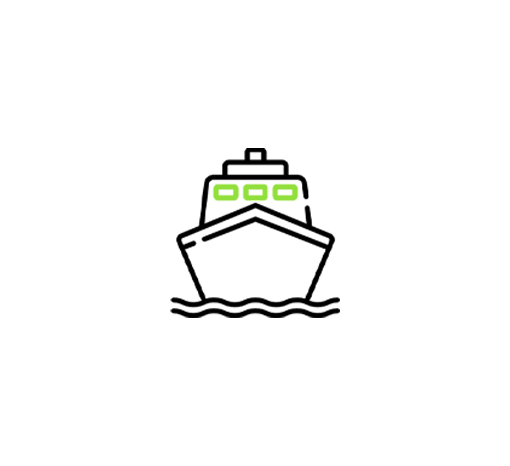 We transport sea freight in all types of containers. We'll negotiate the conditions of carriage for you, find the best transit times and help you with any issues you may have.
We can offer air freight transport. Air transport enables even faster delivery. Not sure where to start? Contact us and we will advise you!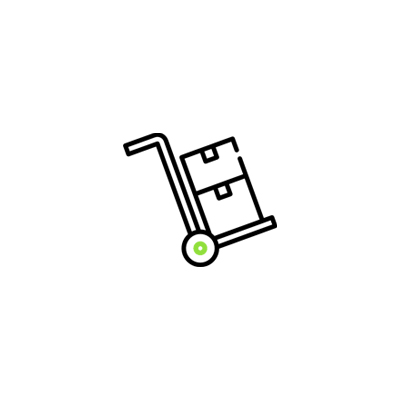 We choose the best way to transport partial loads based on each customer's individual needs.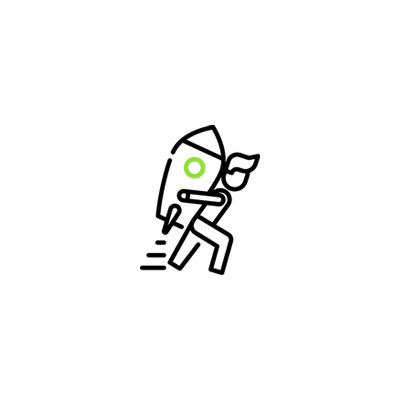 For oversized and heavy loads, we select the most suitable route, arrange documentation, and organise escort.
Interested in our services?

Freight transport by minibuses and commercial vehicles
Delivery of parcels up to 70kg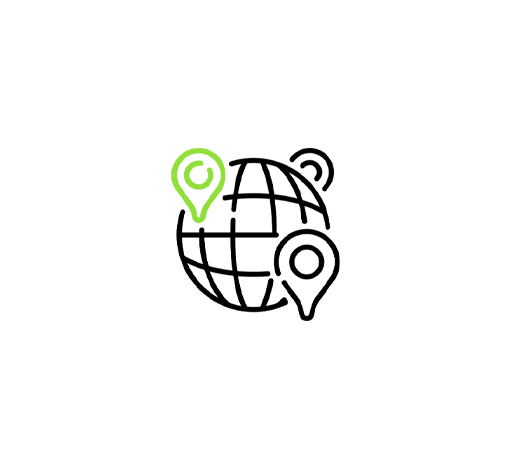 We deliver worldwide - EXPRESS (1-2 days) or ECONOMY (3-4 days)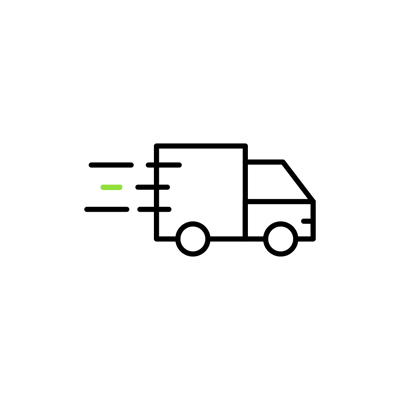 We offer minibus rental / subcontracting with drivers.
As part of the new project, we have purchased 9 new commercial electric vehicles for small deliveries in Lithuania from November 2021.

We have been working with Mitrena for more than 10 years. Throughout this time, the company has only confirmed its image as a reliable and client-oriented organisation.
It's a company that makes important decisions quickly, values its clients' time and delivers the quality of service we need. Thank you. You have acquired new regular customers.
We can recommend Mitrena as a responsible transport company that meets deadlines and delivers quality services. Our cargo always reaches its destination on time.

Cargo with special requirements
Reliable and safe transport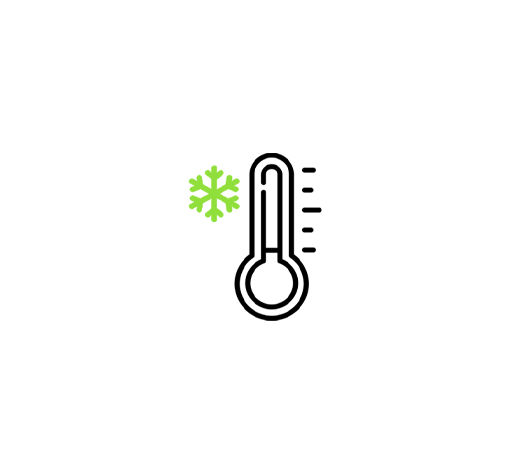 We make sure that cargo requiring temperature regulation travels in conditions specifically designed for such cargo.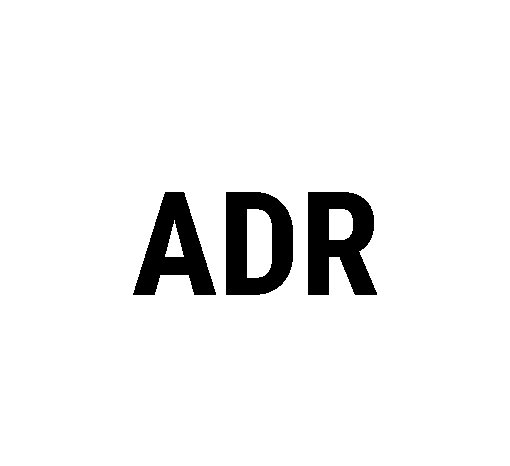 We make sure dangerous goods (ADR) reach their destination safely.